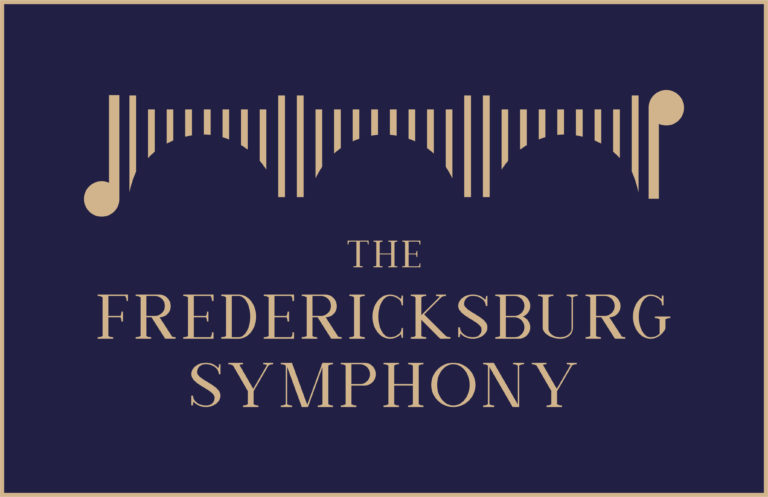 Dr. Kevin Bartram, Music Director
Audra Bielke, Executive Director
Founded in 2021, the Fredericksburg Symphony Orchestra (FSO) is a cultural jewel for Virginia.  Led by Maestro Kevin P. Bartram, this professional 75-piece orchestra attracts the area's top musicians and regularly sells out concerts in beautiful Lifepoint Auditorium in Central Park. The FSO has gained a reputation for artistic excellence and community engagement through family-friendly concerts, vibrant outreach into local schools, and top-level performances. Emerging in challenging times, the FSO has become a beacon of civic pride and serves as a reminder of the potency of live music.
"What an incredible concert. You guys don't charge enough. Seriously!"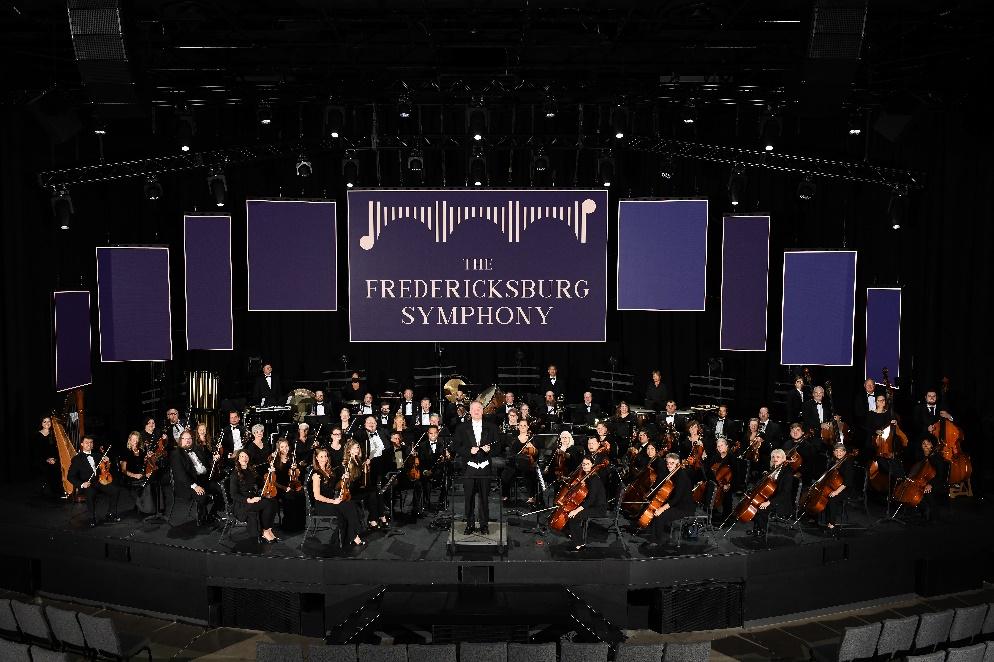 What They Are Saying About the FSO
How did you like the concert?
What does the FSO do for our community?
Why should we support the FSO?